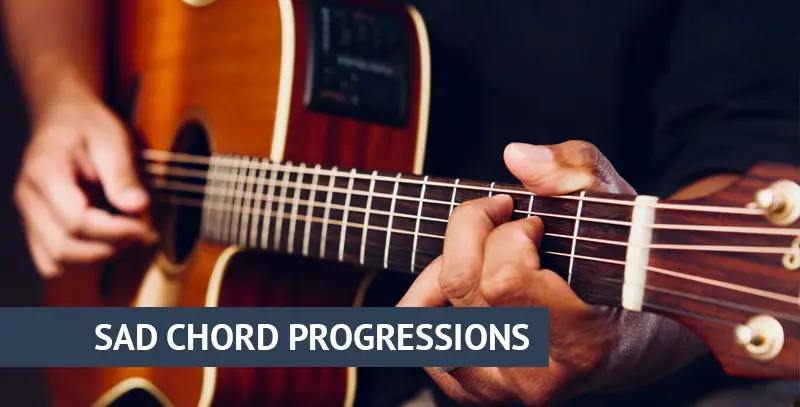 Sadness is relatable. With an outpouring of sorrow, a songwriter relates and connects with the listener through a sad song. That's why I love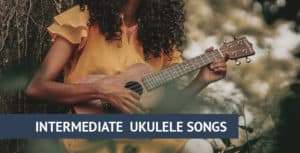 Once you've learned easy ukulele songs, it's good to challenge yourself with harder ones. Harder songs have more complex chords and can require fingerpicking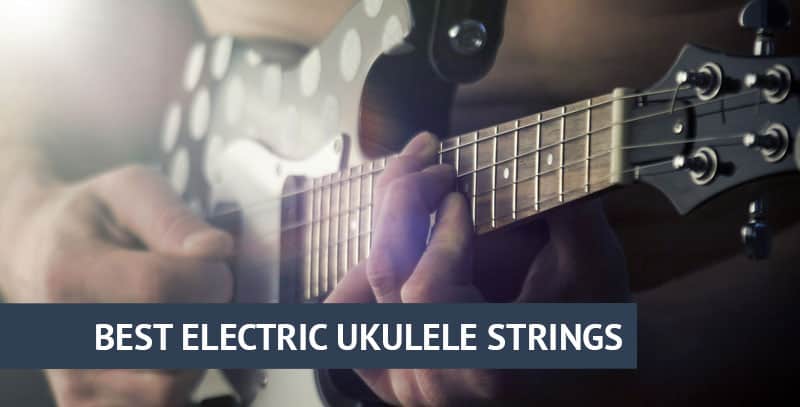 Is there a greater feeling than strumming a ukulele with fresh strings? The brightness of a revitalized ukulele is one of the finer things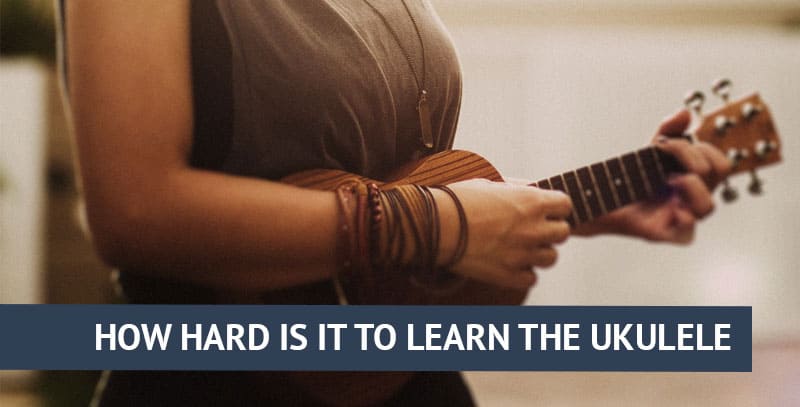 Before deciding whether to learn the ukulele or not, asking "how hard it is" is a totally legitimate question. Investigating the answer will help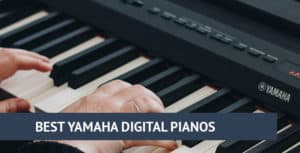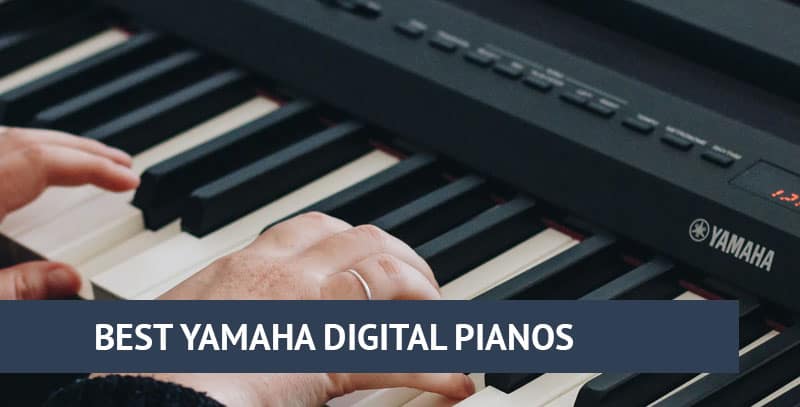 Yamaha is a brand with a long history of producing digital pianos. Since releasing their first digital stage piano (the GS1) back in 1980,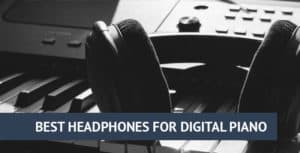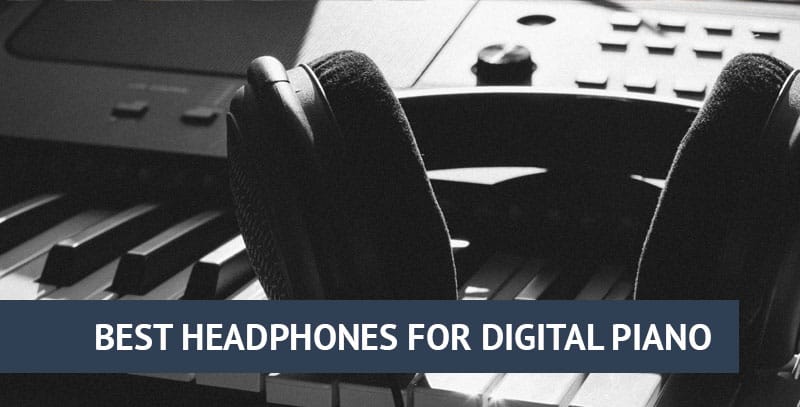 Most digital pianos have an inbuilt headphone jack, allowing you to listen to your playing without disturbing others. This helps if you share a
One of the best things about learning piano is how quickly and easily you can get started. Unlike string instruments where you have to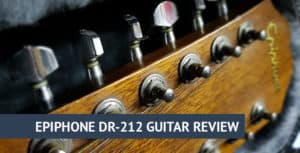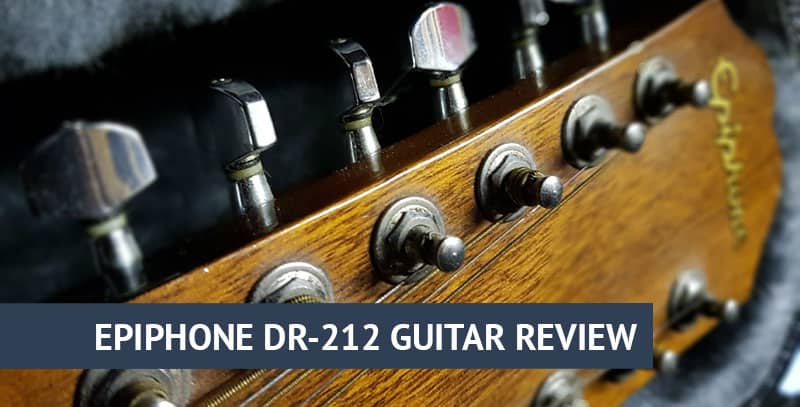 It didn't take long for the Epiphone DR-212 to become my favorite affordable guitar. I remember when I first listened to Hotel California by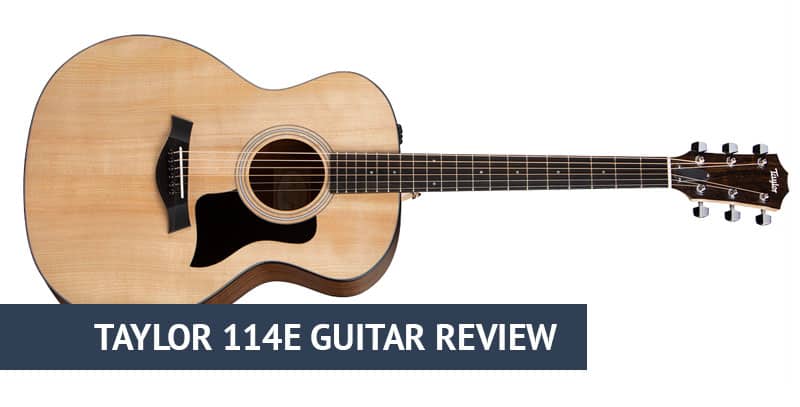 Given my experience playing the Taylor 110e, I was eager to try a Taylor 114e a few weeks ago and see how it stacks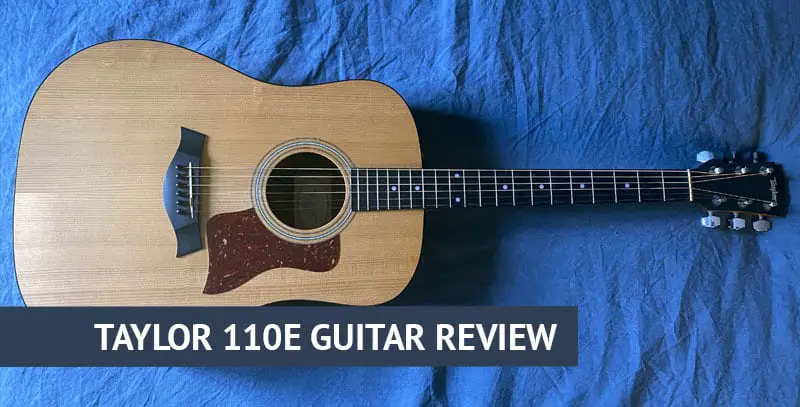 I remember the first time I tried a Taylor, I immediately fell in love with the sound and how easy it was to play.