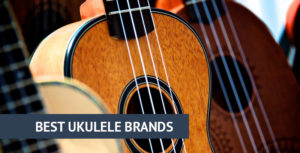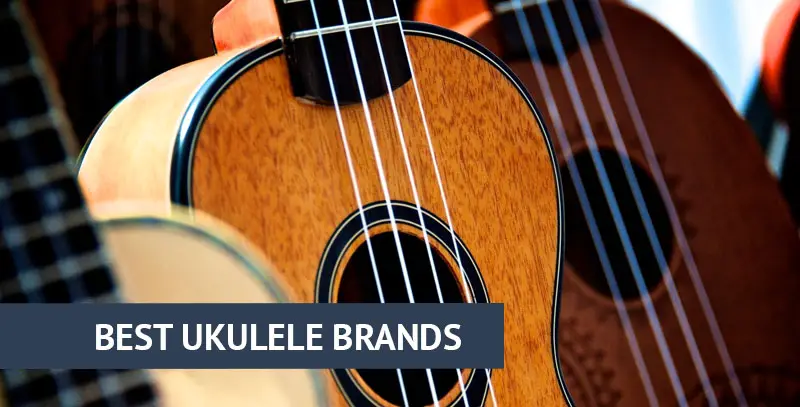 There are around 30 different brands of ukulele to choose from, varying from the cheap brands that you might see in a toy store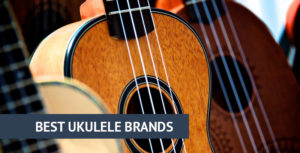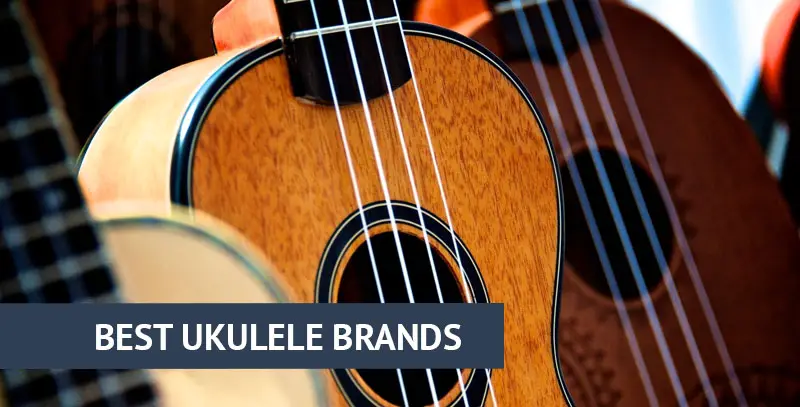 There are around 30 different brands of ukulele to choose from, varying from the cheap brands that you might see in a toy store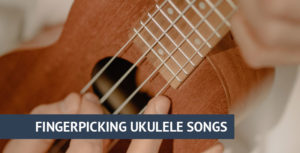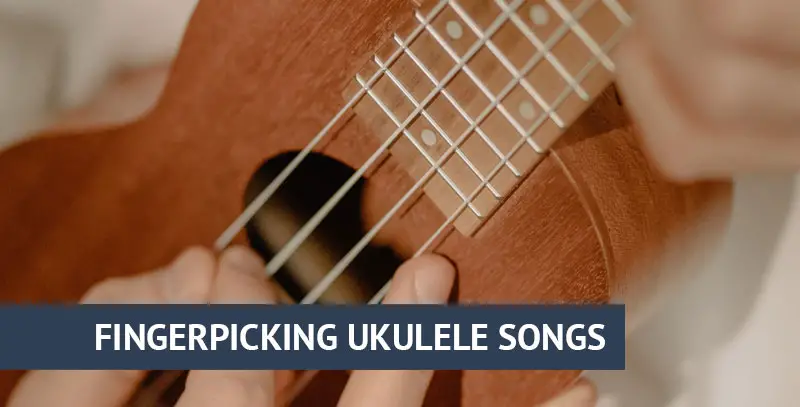 Fingerpicking songs are a way to increase your skill level and move on from just playing simple chords. Plus, they sound great. Fingerpicking techniques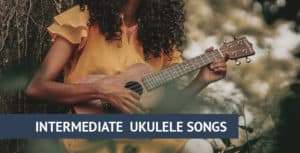 Once you've learned easy ukulele songs, it's good to challenge yourself with harder ones. Harder songs have more complex chords and can require fingerpicking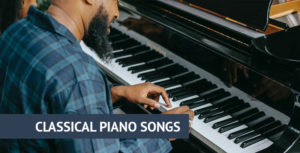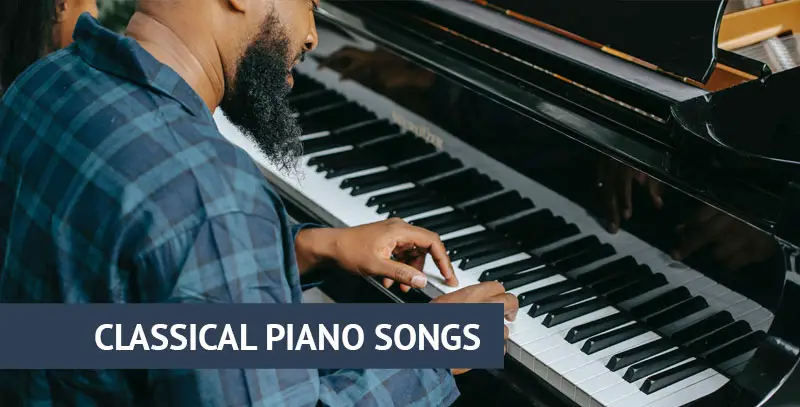 Every pianist should learn some classical songs, they are the very foundation of the kind of contemporary music we hear today.  In this article,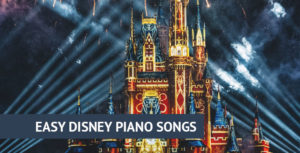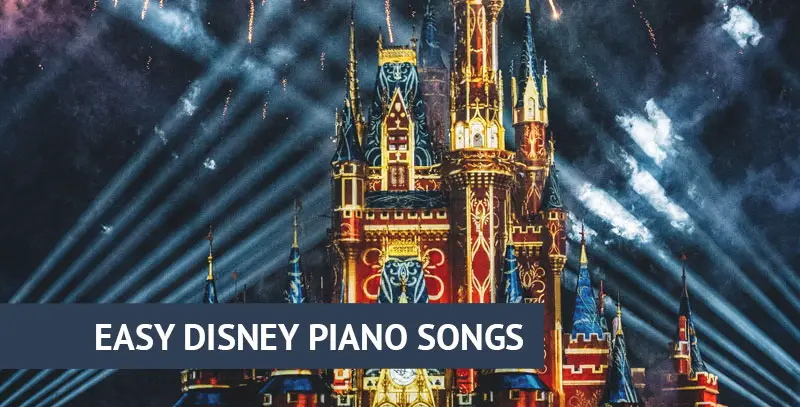 It is no exaggeration to say that Disney songs are iconic. Every generation seems to have songs from Disney films that become cultural reference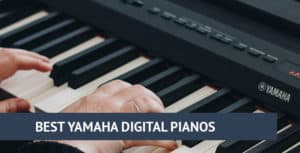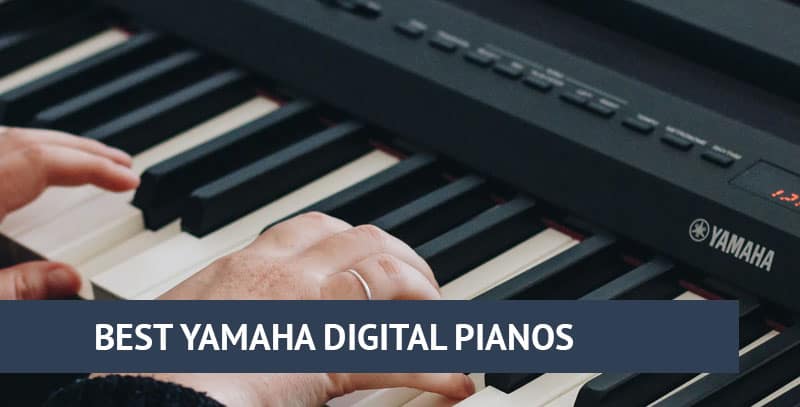 Yamaha is a brand with a long history of producing digital pianos. Since releasing their first digital stage piano (the GS1) back in 1980,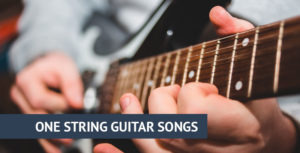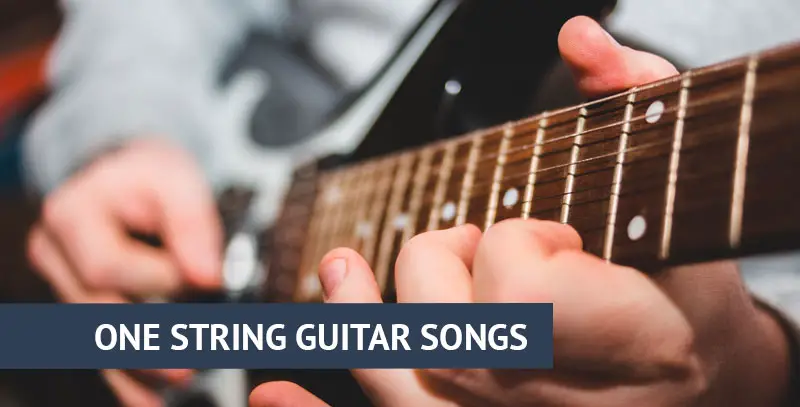 One string guitar songs are awesome for beginners. You might have learned guitar riffs already. They are great, but playing the same guitar chords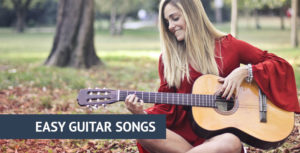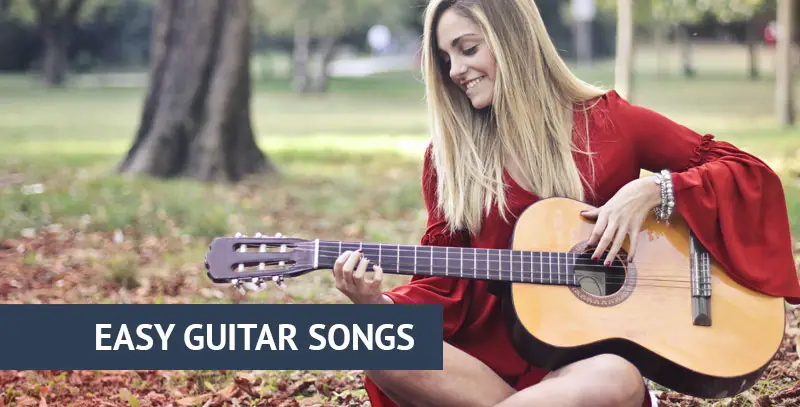 As a beginner guitarist, the songs you choose to learn will greatly impact your learning journey. Songs that are too hard leave you frustrated.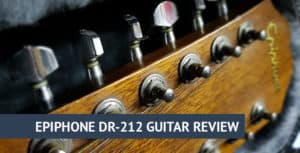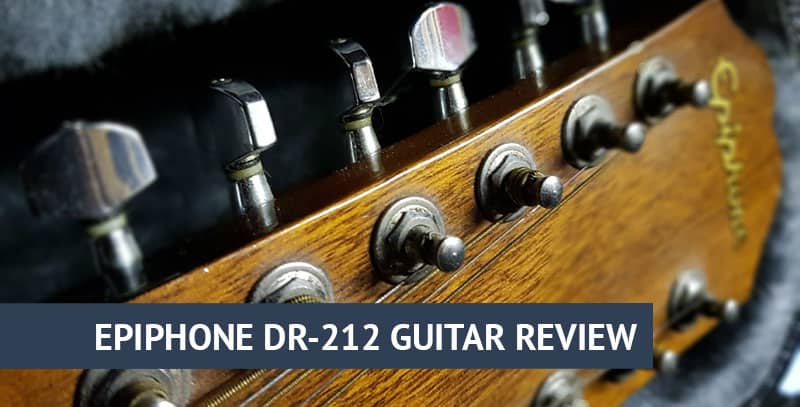 It didn't take long for the Epiphone DR-212 to become my favorite affordable guitar. I remember when I first listened to Hotel California by